Expo hook with lock/tape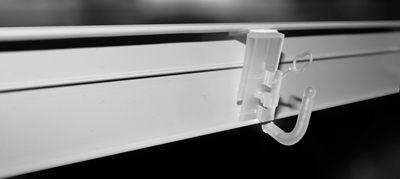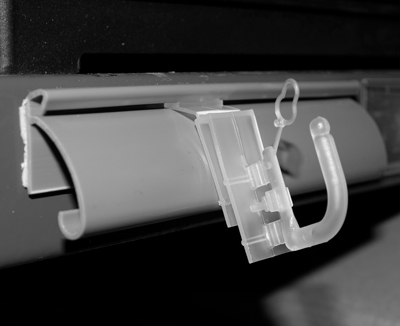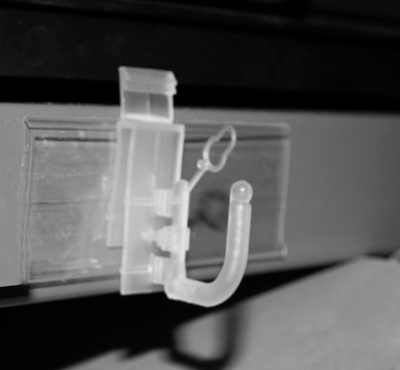 Fits strip DBR, Slimline and E-strip 37mm.
In the E-strip, you can either push it in with the back edge as support in the groove or fold the top and have the front edge as support in the groove.
Need a 6mm hole in the sign 13mm from the edge to the center hole.


You have to be logged in to see prices
Product Details
Length: 42mm
Width: 20mm
Opening: Hook 15mm
Weight: 2g

Do you have questions about our products and/or wish to become a reseller?
Contact us at: info@avantdisplay.se or +46 159-106 50 / +46 8409 056 50