C-Hook, steel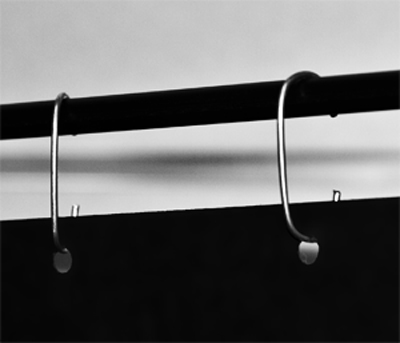 C hook 35 & 50mm are made of 1.5mm galvanized wire.
Used to hang signs one after the other.
You have to be logged in to see prices
Product Details
Length: 35mm/50mm
Width: 1,5mm
Opening: 14x35mm/18x50mm
Weight: 1g/2g
Content/Materials: Steel
Do you have questions about our products and/or wish to become a reseller?
Contact us at: info@avantdisplay.se or +46 159-106 50 / +46 8409 056 50