Foldable Sign with/without tape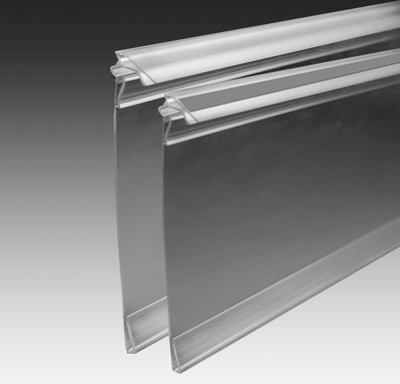 Standard length or cut in your own length.
Tilt-Sign for lableholder with or without tape.
You have to be logged in to see prices
Product Details
Weight: 15-VP99-TP-210 - 32g, 15-VP99-210 - 32g, 15-VP76-TP-210 - 30g, 15-VP76-TP-105 - 15g, 15-VP76-210 - 30g

Do you have questions about our products and/or wish to become a reseller?
Contact us at: info@avantdisplay.se or +46 159-106 50 / +46 8409 056 50