Mini sign LED A3 (L)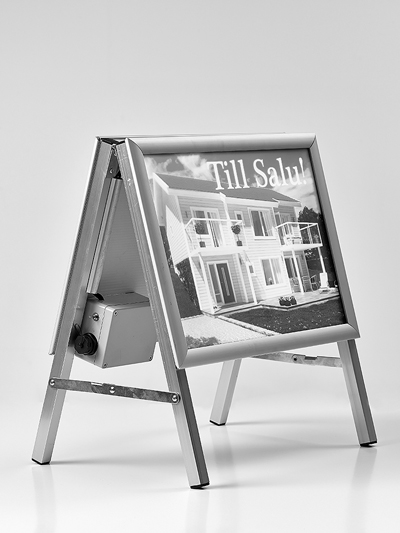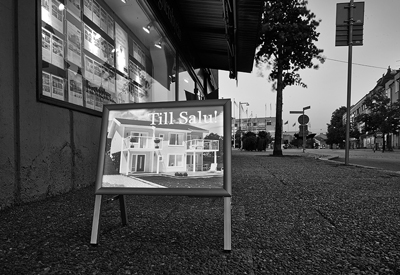 With this handy LED light sign – your message will be seen even in darkness.
Both sides displays have there own on/off switch and the rechargeable batteries are good for about 10 hours each and can be continuously loaded with the net adapter.
It has an aluminium snap frame which looks great and lets you change content easily.
You have to be logged in to see prices
Product Details
Weight: 4 kg
Content/Materials: Aluminium
Do you have questions about our products and/or wish to become a reseller?
Contact us at: info@avantdisplay.se or +46 159-106 50 / +46 8409 056 50