Banner + Remote Control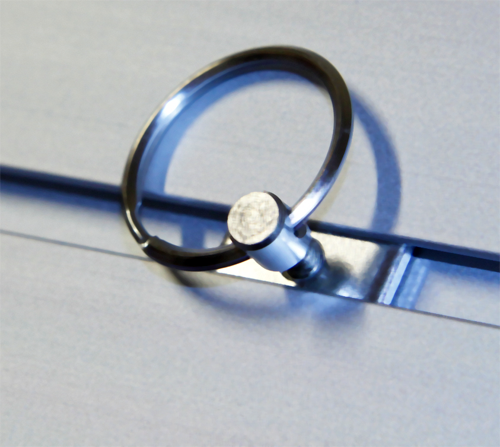 Adjustable Hangers in a track on top of the unit.
REVOLVING SCREEN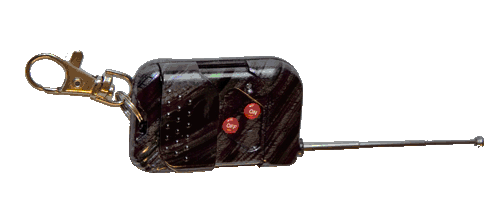 Adjustable hangers in a track on
top of the unit for easy
mounting on ceiling or wall.
Remote Controll to switch on/off
and between directions.
Range more than 40m.
3m of 220v power cable.
Transports prints with an overall
width of 600/900mm and lenghts
up to about 3000mm light poster
paper.
You have to be logged in to see prices
Do you have questions about our products and/or wish to become a reseller?
Contact us at: info@avantdisplay.se or +46 159-106 50 / +46 8409 056 50