Slat wall Eurohook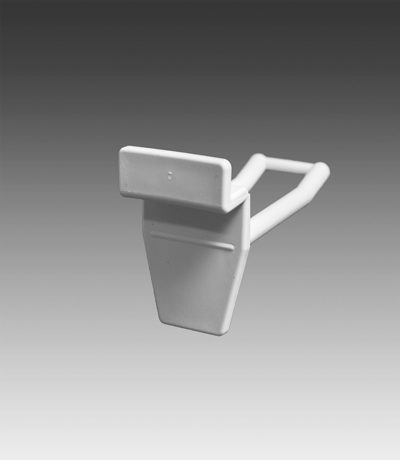 Can be ordered in other colours. Slots into slatwall channel.


You have to be logged in to see prices
Product Details
Length: 53/100/140/190/200
Width: 30mm
Opening: 25mm
Weight: 1126-20 - 21g, 1126-15 - 18g, 1126-10B - 15g, 1126-10 - 15g, 1126-08 - 12g, 1126-04 - 9g

Do you have questions about our products and/or wish to become a reseller?
Contact us at: info@avantdisplay.se or +46 159-106 50 / +46 8409 056 50