COMPANY
We have our own factory, office and showroom consisting of a 1000 square meter area in Läggesta/Mariefred (Sättra Krog, 647 92 Mariefred). There is 11 hectares of land around us, it takes just 40 minutes by car from Stockholm to reach us and is very near to the famous Gripsholms Castle.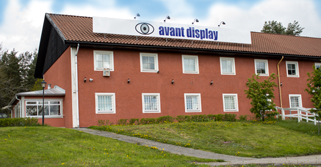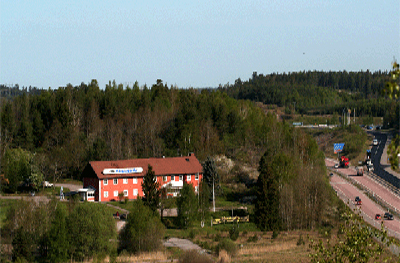 We manufacture and sell sign and exhibition products to resellers all over the world. The resellers, on their part, offer our products to retailers in their own markets. After being in the business for over 70 years, we have gained plenty of experience and offer over 1400 products from our collection. Due to our manufacturing facility combined with large reserves in our warehouse, we can offer low prices and fast delivery times to our customers.
We have a huge assortment of poster strips and fabric poster grippers always available from us. They can be supplied in their standard sizes or even cut to custom required lengths. We understand that customers are often in a hurry, for example, for a campaign or an exhibition, hence orders that are placed before lunch-time can be dispatched from our warehouse the same day.
With our world-famous in-house manufactured Jet-Snabb (Jet wire), you can quickly hang your signs at your desired heights. Other products for displaying printed messages that we always have in our collection are hooks, wobblers, coupon pins, plexi stands and a lot more.